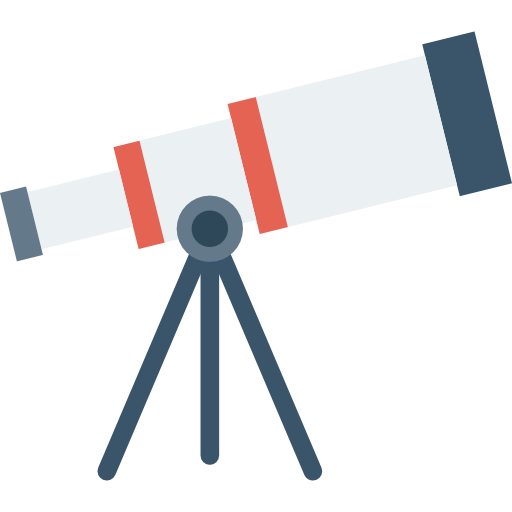 Step 1: Discovery
Every web design project starts with an initial needs assessment.  We'll ask some questions about you, your business and your goals.  We want a clear picture of where you are and where you want to go with your website.
Step 2: Planning
A wise man once said, "Failing to plan is planning to fail."  Depending on the scope of the project we will provide site-maps, wire frames, storyboards, strategies or mock-ups to help guide us along the development process.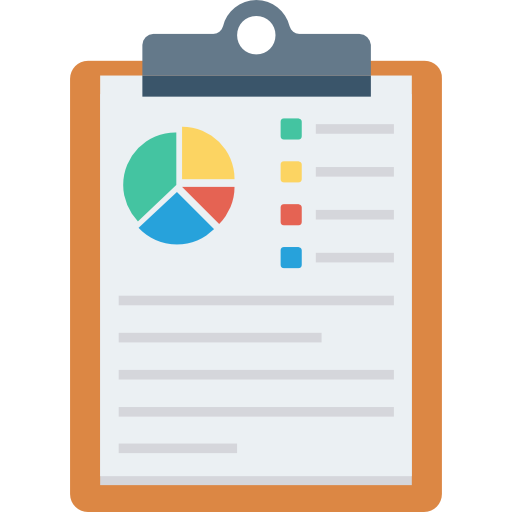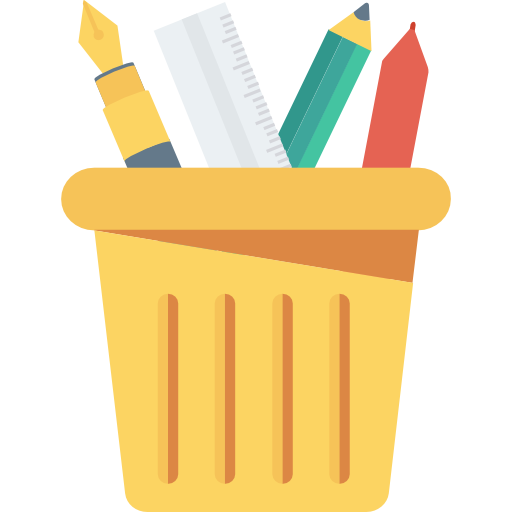 Step 3: Design
Let's make take these ideas and make them look gorgeous.  Not just to the eyes, although that is very important, but in a way that resonates with your target audience.  We'll take your company's tone, collateral and create something at is as unique as your business and is engaging to your visitors.
Step 4: Build
Using the industry best standards, we'll construct your website.  Each and every detail will be considered.  We'll build out your site and pay close attention to how your visitors will experience you site on their desktop machines, tablets or phones.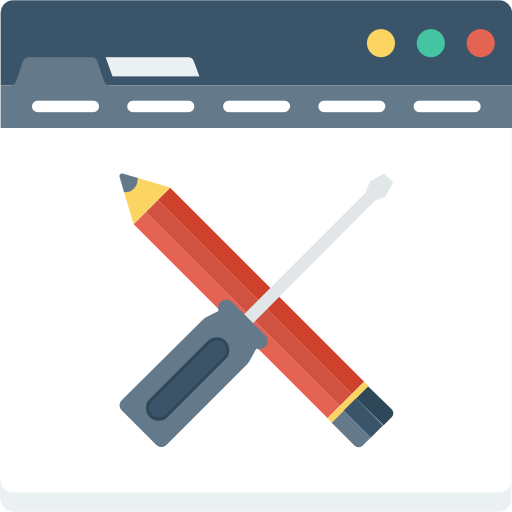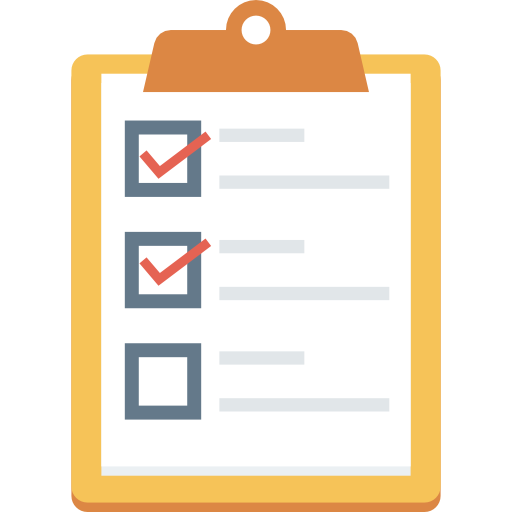 Step 5: Testing
A beautiful website is great, but to ensure it performs well, we will thoughouly test your site end to end to ensure that all your website performs as well as it looks.
Step 6: Analytics Integration
A great looking and functional website is now built, but how will you know how it performs?  Are people finding your site?  Are they getting to the right pages?  How are they finding you?  The answer to all of these questions are just guesses unless we track it.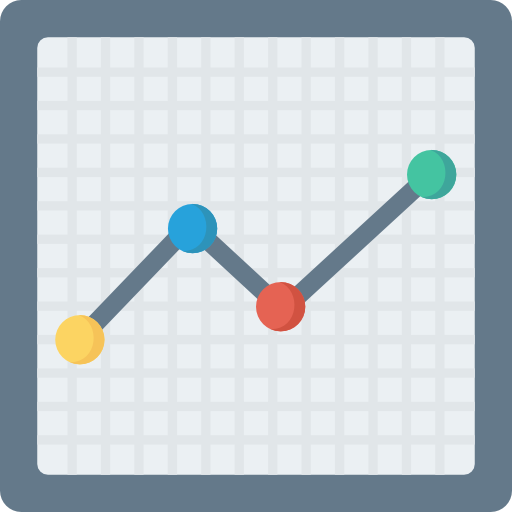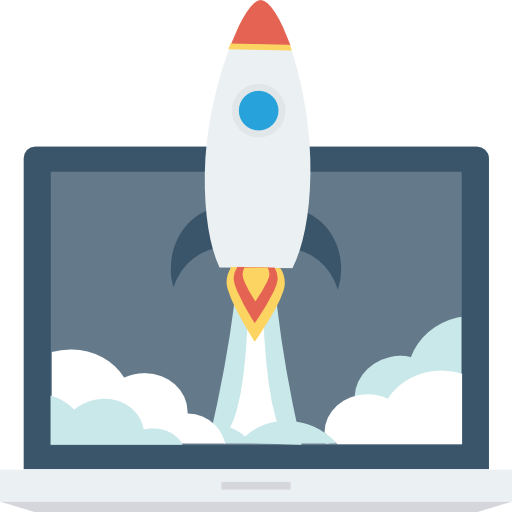 Step 7: Launch
This is it!  The moment we have all be waiting for.  We reveal your new website to the world and specifically to your targeted audience.  Cheers!
Step 8: Monitor and build
After the site is launched, we can continue to monitor your site performance, analytics user interaction.  From here we can help with ongoing services for continued improvement to your site.